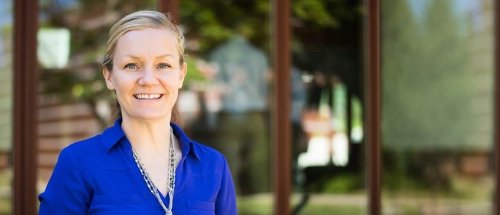 Master of Arts in International Relations
Develop a Worldview with Real-World Application
You only have to look at the crises happening around the world to see that international relations affect us all. With our online Master of Arts in International Relations, you can become a global leader, prepared for large-scale engagement. The curriculum uniquely positions you to explore the political, economic, and cultural issues impacting today's global stage and prepares you for a meaningful academic or professional career working across the ever-changing international arena.
As the oldest private military college in the nation, you will gain a perspective on international relations unlike any other school. Work alongside students with a wide variety of national to international perspectives. With five concentrations and expert faculty in the field, you will be positioned to excel in your area of interest.
Are you ready to take on the multidimensional aspects of culture, economics, politics and the distribution of power influencing modern society? Your degree from Norwich will teach you the dominant theories that impact foreign relations to build compelling cases and exercise your influence with high credibility.
You, at Norwich
Learn from a faculty of active scholars with doctorate degrees.
Customize your studies based on your career goals and personal interests.
Develop essential skills relevant to not only careers in history but also in business, law, education, and government.
Improve your historical insight, research, writing, analysis and presentation skills.
Apply to one of four start dates per year.
Benefit from a university recognized as offering Best Value with respect to high academic quality and low net cost of attendance, according to the U.S. News & World Report.*
*Rankings are based on undergraduate programs and on students who recieved the average level of need-based financial aid.
Accreditation & Recognition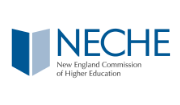 Norwich University is accredited by the New England Commission of Higher Education (formerly the Commission on Institutions of Higher Education of the New England Association of Schools and Colleges, Inc.).