Being a Norwich student is challenging, exciting, and incredibly rewarding. It can also feel a little overwhelming, particularly if you have been out of school for a while.
As over 11,000 online alumni will tell you: you can succeed, and we are dedicated to making that happen. This section of our website is designed to make it more manageable for you. Find student resources, plan for upcoming events, and connect with other members of the Norwich community. 
Below are some main links to bookmark: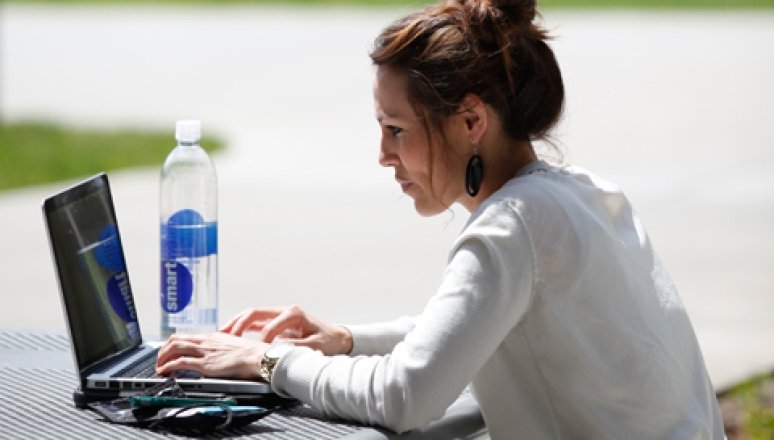 Getting Help
You're never alone as a Norwich student. Whether you need to get registered for courses, seek financial aid guidance, or want to talk to someone about your career goals, we can help direct you to the right people and resources.
Learn More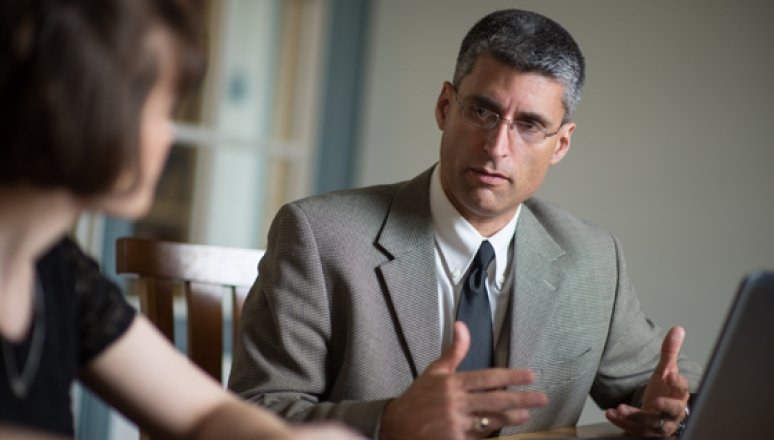 Contact Us
Our staff is here to assist you with any questions you may have. Please contact us below to get started.
Norwich Online Directory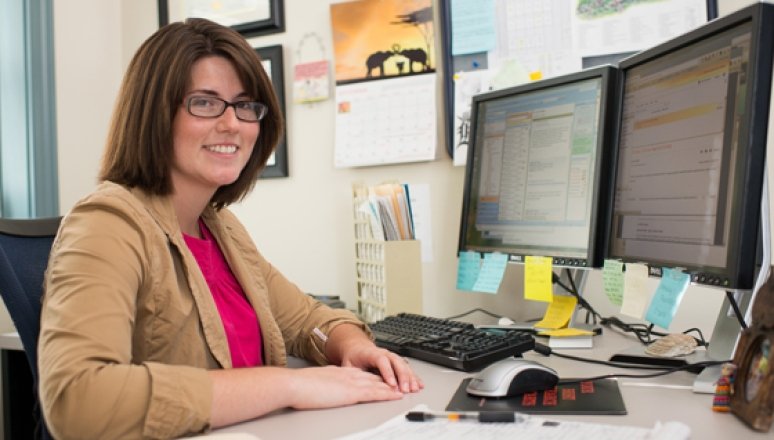 Bursar's Office
Our colleagues in the Bursar and Finanical Aid offices counsel students on the financial aid options for which they qualify, including federal student loans, once students have been accepted to Norwich University.
Contact the Burser's Office