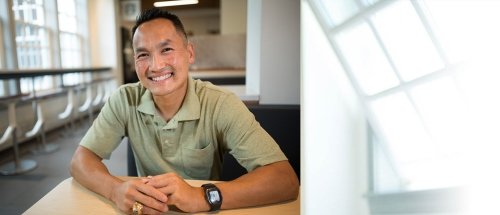 Master of Science in Management
Prepare for a Management Position in Business, Nonprofit or Government
You know that organizations grow, thrive, and evolve with strategic management and effective leadership—individuals become teams, and projects become sought-after products, services, and information. You can develop the strategic management and leadership skills needed at any stage of your career with Norwich University's online Master of Science in Management program. You will learn how to use high-level critical thinking, research and analysis skills to address real-world managerial situations you are likely to encounter as a manager. 
This program is customized to fit your schedule and allows you to focus on your interests and achieve your career goals. You will have access to deep experience and expertise across industries and academic fields with Norwich faculty's lead-by-example approach. Collaborate with students across varying fields, from recent undergraduates, career-changers or military transitioning to the private sector. 
Are you ready to achieve a broad and deep education in strategic management, communications, resource management, and organizational behavior? Combining graduate-level training in leadership and strategic resource management, you will learn to maximize resources while effectively leading a team. Even before graduation, you can apply and model ethical decision-making, effective leadership, and manage resources in your workplace.
You, at Norwich
Prepare to lead in business, nonprofits or government.
Apply critical-thinking, analysis and research skills to real-world managerial situations.
Focus on one of 12 concentrations—applicable in dozens of industries—or pursue a general management degree.
Learn from faculty with deep experience and expertise who are dedicated to your interests, goals and career success.
Advance your current career by applying and modeling effective leadership and managerial skills—before you even graduate.
Balance school, work and military schedules with a flexible curriculum.
No GRE or GMAT required.
Accreditation & Recognition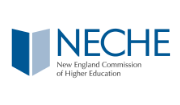 Norwich University is accredited by the New England Commission of Higher Education (formerly the Commission on Institutions of Higher Education of the New England Association of Schools and Colleges, Inc.).