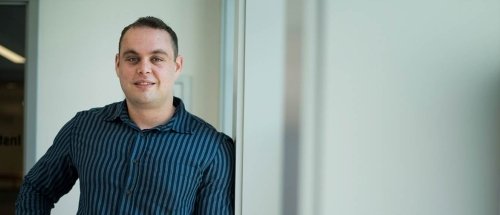 Master of Arts in Military History
Become a Military Historian
Develop a thorough understanding of military history and global conflict by earning your Master of Arts in Military History online from Norwich University. You will gain a comprehensive examination of global military history, improve on your proficiency as a historian and learn about our world's military achievements and conflicts through a chronological, geographical, political and economic context.
Experience a truly unique learning experience as a military historian from the nation's first private military college. Your Norwich education will be taught in a flexible online learning platform by expert faculty whose goal is to improve your historical insight, research, writing, analysis and presentation skills.
Where are you in your military history career? Whether you are a teacher or preparing for Ph.D.-level work, the military history curriculum will help you develop the critical thinking, research, writing and analytical skills necessary to succeed in the field.
You, at Norwich
Build a wide base of historical knowledge in the field of military history.
Learn from expert faculty to improve your historical insight, research, writing, analysis and presentation skills.
Explore different theaters of conflict, including America, Asia, Africa, Latin America and China.
Benefit from our unique curriculum, which is informed by the American Historical Association.
Flexible. Apply to one of four start dates per year.
Recognized as offering Best Value with respect to high academic quality and low net cost of attendance, according to the U.S. News & World Report.*
Request more information about this program.
Related Programs
Master of Arts in Museum Administration
Master of Arts in Strategic Studies
Accreditation & Recognition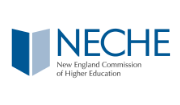 Norwich University is accredited by the New England Commission of Higher Education (formerly the Commission on Institutions of Higher Education of the New England Association of Schools and Colleges, Inc.).