Scholarships, Grants, Financial Aid for Military-Affiliated Students
Save Time and Money
At Norwich, we do everything we can to minimize your out-of-pocket cost for tuition and help you succeed and provide scholarship opportunities* for active-duty military, veterans and Norwich alumni based on merit, talent or financial need. Additionally, starting with our June 2023 program start date, all active-duty military, veteran, and first responder students will enjoy special discounted pricing on all online master's programs. You can find additional details here.
*Scholarships are not additive or cannot be combined with any other NU-based tuition reduction program or offering. If two or more NU-based reductions are awarded to a student, only the highest award amount will be applied to the student's tuition payments. Please contact your admissions advisor with questions.
The appearance of U.S. Department of Defense (DoD) visual information does not imply or constitute DoD endorsement.
Scholarships & Aid Details
The Free Application for Federal Student Aid (FAFSA) is the first step in the financial aid process. Even if you do not anticipate using financial aid, keep in mind that several grants and scholarships require the results of the FAFSA to determine eligibility.
Students using VA education benefits (Chapter 30, 31, 33, 35 or 1606) can also receive financial aid, if approved.
For online bachelor's degree students, both subsidized and unsubsidized loans are available. Graduate degree students can receive unsubsidized loans.
Norwich University's FAFSA code is 003692.
As a member of the Norwich University family, we are here to help you make your education with us as seamless and affordable as possible.
Alumni Scholarship
Norwich University alumni and their spouses, parents and children are eligible to receive our Alumni Scholarship for any of Norwich's online master's degrees and graduate-level certificates (except for the Certificate of Teaching and Learning). The scholarship is awarded for each term of enrollment at $425 per term and is applicable only towards tuition costs. Continuous enrollment is not required for the scholarship.
Merit Scholarship
The Merit Scholarship is a $7,500 award given to qualified students who are graduating from Norwich with their undergraduate degree to use toward a Norwich University online master's degree program.
Monies are applicable to tuition only, and eligibility is based on enrollment in an online master's degree program beginning no more than three years from bachelor's degree conferral.
Norwich offers endowed scholarships for both its online master's and bachelor's degree programs.
Brian R. Bill Memorial Scholarship
Available to select members of the US Special Operations Forces who are enrolled in an online bachelor's degree program.
Sergeants Three Scholarship
Available to Special Operations Forces personnel who are enrolled in the Bachelor of Science in Strategic Studies and Defense Analysis program.
CSM Keith J. Filipp '12 Memorial Scholarship
Available to a junior or senior students that demonstrates financial need, academic success, and is enrolled in the Bachelor of Science in Strategic Studies and Defense Analysis program.
De Oppresso Liber Scholarship
Available to NCO and Warrant Officer U.S. Army Special Operations Soldiers in the career management field (18 or 180A). Students enrolled in an online bachelor's or master's degree are eligible. This scholarship is awarded based on need and available funding for the year.
Special Operations Forces Fund CGCS
Available to Enlisted and Warrant Officers to assist with Norwich University's online academic expenses not covered by the Department of Defense Tuition Assistance Program.
SSG Hilbert E. Anderson & CPT Robert H. Anderson Memorial Scholarship
Established by Alan M. Anderson M'09 in honor of his father and uncle who were wounded in action three times, the purpose of the fund is to provide tuition assistance to one or more presently serving or honorably discharged veterans enrolled at Norwich University. Priority for award will be given to recipients of the Purple Heart Medal, with additional consideration for combat veterans.
By completing the Uniform Scholarship Application, you will be considered for all Norwich University scholarships. 
A number of national organizations and schools offer scholarships to both active military members and Veterans. We have compiled an extensive list to help you in your research for additional financing options.
Active Military Personnel
Veterans
Veteran scholarships, tuition assistance and loan options are offered at the state level. Military.com outlines an extensive list of the benefits offered by each state. You can find additional scholarship opportunities with the organizations below.
Veterans with disabilities may pursue additional educational financing opportunities such as:
Veterans with specific career paths in mind can pursue additional educational funding options. Nonprofit and government organizations and even larger companies offer career-focused Veteran scholarships and grants such as:
Innovative education for service members.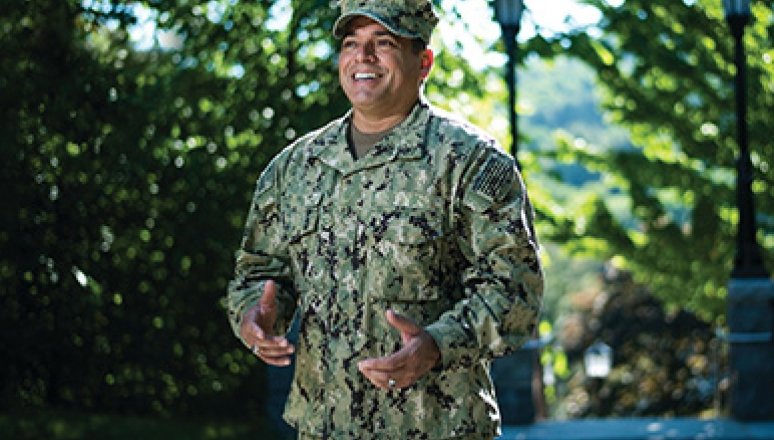 Discover
Use Your Military Education Benefits
With DoD Tuition Assistance, the Gi Bill® and the Yellow Ribbon Program, the out-of-pocket cost to earn your degree could be nothing.
Discover Your Benefits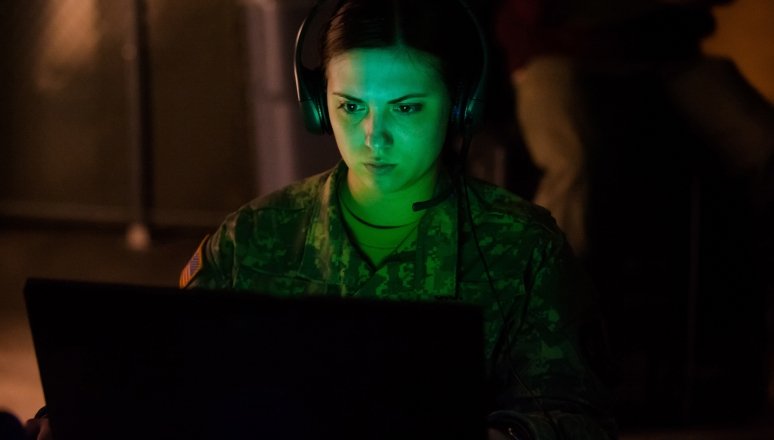 Up To 90 Credits
Transfer Credits & Military Agreements
Earn up to 90 semester credits for your military training and previous college coursework and use our agreements with the military to save you time and money earning your degree.
See How to Transfer Credit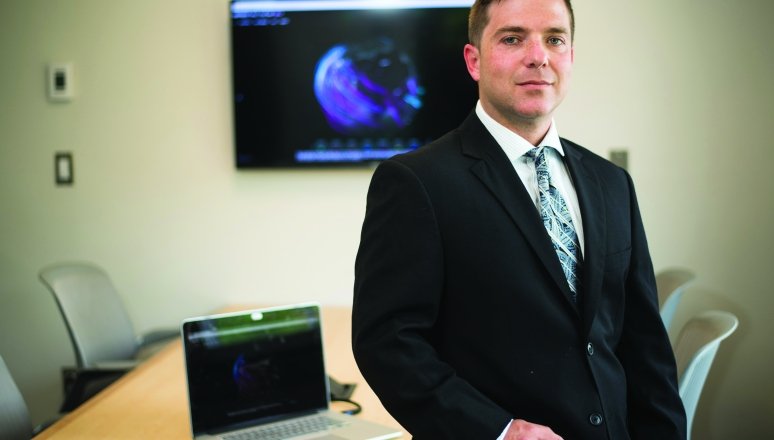 Here to Support YOU
Expect Dedicated Military Support
Norwich staff know how to best support our military-affiliated students and connect them to all available resources.
Learn How We Support You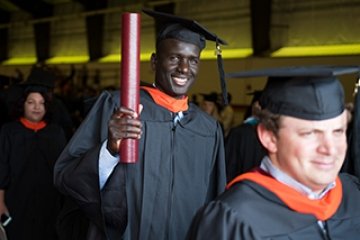 Which Online Degree Program Is Right For You?
Designed to meet the unique needs and goals of active military and Veteran students, you can complete your degree online, one course at a time. Our rigorous programs allow you to learn in the times and locations that are best for you.
Norwich University Online will be in Aurora, CO, for the CCME Symposium. We invite all attendees to stop by our table at the event to learn more about Norwich's online programs.
What: Council of...
Jan 29, 2024 - Feb 1, 2024

12:00pm
Norwich University Online will be in Oklahoma City, OK, for the National Sheriffs' Association Annual Conference. We invite all attendees to stop by our table at the event to learn more about Norwich...
Jun 24, 2024 - Jun 27, 2024

Various times