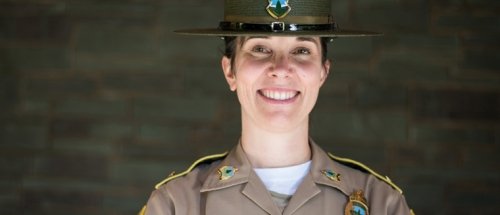 Master of Science in Criminal Justice
Ensure the Safety of the Global Community
Become a skilled leader by taking an in-depth exploration of global criminal behavior and the strategies employed to protect citizens and allies from harm. With Norwich's online Master of Science in Criminal Justice program, you will gain access to vast resources to help you hone your knowledge in areas such as cybercrime, criminal justice system, corrections, criminological theory, law adjudication, and law enforcement. Supplement your training and experience with a curriculum that encompasses the theory, practice, and methods of transnational criminal justice and exposes students to a broad perspective on international law and non-U.S. law enforcement systems, organizations, and challenges, especially those of terrorism.
Complete coursework at your own pace while continuing to work with Norwich's flexible virtual platform. You will receive personalized support throughout your education from distinguished faculty, comprised of leading experts in criminal justice and tangential fields.
Now it is your time to help fight domestic, international, transnational, and non-state-affiliated criminal activity. With your degree, you will develop a robust arsenal of managerial and contextual capabilities to help you advance professional or open doors to leadership positions in areas such as the military, civilian law enforcement, federal law enforcement and private security.
You, at Norwich
Learn from a faculty of active scholars with doctorate degrees.
Customize your studies based on your career goals and personal interests.
Develop essential skills relevant to not only careers in history but also in business, law, education, and government.
Improve your historical insight, research, writing, analysis and presentation skills.
Apply to one of four start dates per year.
Benefit from a university recognized as offering Best Value with respect to high academic quality and low net cost of attendance, according to the U.S. News & World Report.*
*Rankings are based on undergraduate programs and on students who recieved the average level of need-based financial aid.
Accreditation & Recognition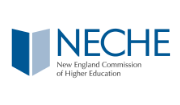 Norwich University is accredited by the New England Commission of Higher Education (formerly the Commission on Institutions of Higher Education of the New England Association of Schools and Colleges, Inc.).