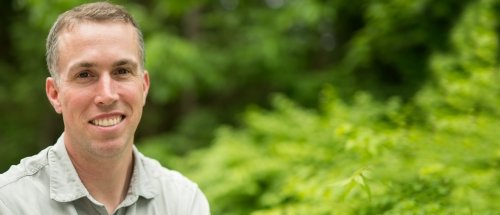 Master of Arts in Strategic Studies
Strategize a Means to Peace
You know that in order for the United States to anticipate and influence future events, both domestic and international, it is necessary for its military personnel to approach tactical and strategic planning from a proactive rather than reactive point of view. Whether you are a current or former military servicemember, Norwich University's online Master of Arts in Strategic Studies program will expand upon your educational and military experience to equip you with the skills and knowledge necessary to undertake the evolving mission of the United States military, as well as to collaborate with agencies outside the Department of Defense on matters of national security. Explore the unique relationship between politics and national power, from the application of democracy to the threatened use of military action and beyond.
As the nation's first military college, Norwich understands the challenges you face while serving your country. Under the tutelage of an experienced faculty of working experts, you can use our flexible online platform to complete coursework at your own pace while being deployed. 
You might be facing the pressure of tactical decision-making at the highest level of the United States military. Your degree from Norwich will allow you to synthesize the principles and objectives of the program and apply your theoretical and methodological skills to real-world affairs.
You, at Norwich
Learn from a faculty of active scholars with doctorate degrees.
Customize your studies based on your career goals and personal interests.
Develop essential skills relevant to not only careers in history but also in business, law, education, and government.
Improve your historical insight, research, writing, analysis and presentation skills.
Apply to one of four start dates per year.
Benefit from a university recognized as offering Best Value with respect to high academic quality and low net cost of attendance, according to the U.S. News & World Report.*
*Rankings are based on undergraduate programs and on students who recieved the average level of need-based financial aid.
Accreditation & Recognition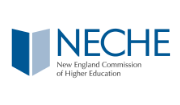 Norwich University is accredited by the New England Commission of Higher Education (formerly the Commission on Institutions of Higher Education of the New England Association of Schools and Colleges, Inc.).