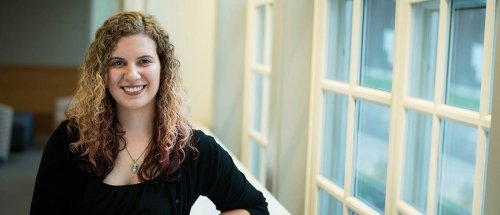 Graduate Certificates in Computer Forensics and Vulnerability Management
Designed for individuals with the necessary background in networking, programming and operating systems, the computer forensics and vulnerability management certificates provide students with essential skills for managing, investigating, monitoring and protecting against cyber attacks. Students taking either of the two certificate options will complete a case study and should be comfortable conducting research to complete various lab tasks.
The certificate programs comprise of two 11-week courses, totaling 12 graduate-level credits, and are completed entirely online. Upon successful completion of a certificate program, students wishing to enter into our Master of Science in Cybersecurity program will be able to use the certificate courses toward the completion of their master's degree.
Visit our Admissions page for your next steps.