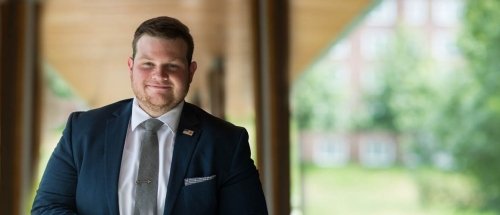 Graduate Certificate in Procurement Management
This two-course certificate explores the process of analyzing data and crafting plans in the growing field of procurement and contract management. Topics include planning and analysis prior to forming government contracts, as well as issues of contract formulation versus successful contract formulation. Through discussion and evaluation of sample contracts, you can gain the ability to properly craft plans to engage in public procurement and contracting.
The certificate program is comprised of two 11-week courses, totaling 12 graduate-level credits, and are completed entirely online. Upon successful completion of a certificate program, students wishing to enter into our Master of Public Administration degree program will be able to use the certificate courses toward the completion of their master's degree.
Visit our Admissions page for your next steps.