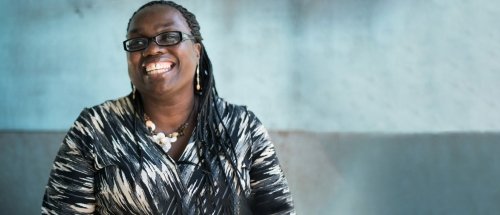 Graduate Certificate in Fiscal Management
The graduate certificate in fiscal management is designed for public managers and others interested in obtaining an understanding of governmental financial management concepts, functions, techniques, and issues. The program is designed to familiarize students with financial management problems and the techniques available for solving them. An emphasis is placed on how to recognize, evaluate, and utilize financial information in decision-making.
Students interested in earning a graduate certificate in municipal governance will learn, refine and share skills for working across sectors, under the guidance of a mentor. Whether seasoned or new to public service leadership, students will explore relevant concerns within their community and consider best practices in communication, collaboration, and program development models critical to effective problem solving in their community, whether rural or urban.
Each certificate is comprised of two 11-week courses, totaling 12 graduate-level credits, and are completed entirely online. Upon successful completion of a certificate program, students wishing to enter into our Master of Public Administration program will be able to use the certificate courses toward the completion of their master's degree.
Visit our Admissions page for your next steps.