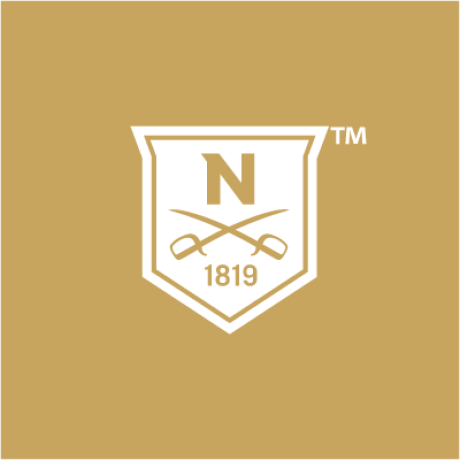 About
Dr. Dean Angell is an Adjunct Faculty Member for the Norwich College of Graduate and Continuing Studies, Graduate Programs in Business Administration.  Dr. Angell is the professor for Norwich's Master of Business Administration's Energy Management concentration. 
Angell was conferred his Doctor of Business Administration degree from Capella University.  He earned his Master of Business Administration degree at Bellevue University and his Bachelor of Science in Business Administration from San Diego State University.
Throughout his professional career, Angell has always gravitated towards teaching. He has taught college courses in graduate and undergraduate programs, corporate training, professional development, and even volunteer community service courses.  Angell's professional experience includes being a US Marine Infantryman, U.S. Army Signal Officer, Corporate Large Business, Small Business Owner, and a Federal Government Employee.  His official title in the government is Supervisory Contract Specialist.  As a civilian in the Federal Government he has worked for NASA, the U.S. Air Force, and the U.S. Army.