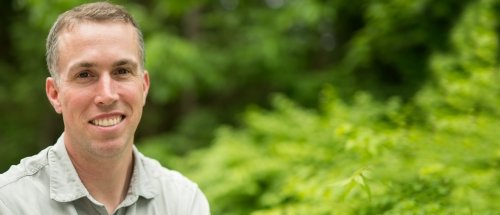 Teaching and Learning Certificate
Norwich University's Teaching and Learning Certificate program is designed to equip professionals who already have subject matter expertise within their academic discipline with the knowledge, skills, and credentials to teach at the post-secondary level or train in a corporate setting.  Maybe this is why it is so popular with our alumni. Throughout the course of the program, you will  examine the roles and responsibilities of teachers and students and acquire skills for effective teaching in both online and in-person settings. Key curriculum objectives include learning how to craft educational experiences for diverse learners, create effective assignments and classroom materials, and develop and sustain a vibrant learning community.
Curriculum
The Teaching and Learning Certificate program is a 12-credit program comprised of two 11-week courses of six credits each. You have the option of taking the courses on a non-credit basis. During your coursework, you will:
Develop your personal philosophy of teaching and learning
Present a learning experience
Create a course syllabus

Assemble a portfolio to help aid in your job search that includes a sample letter to a future employer, philosophy statement, and learning experience document.
To view additional program details, visit the Norwich University Course Catalog using this link.
Career Preparation
Norwich's Teaching and Learning Certificate can provide you with the foundation to teach at a two- or four-year university or in a military or corporate educational setting - in online, hybrid, and face-to-face environments. The skills you gain through this program will also be useful in a wide range of professional positions within and outside the field of education.
Visit our Admissions page for your next steps.