NU Topics
Featured commentaries, articles, and photo-journalism from the Norwich University community and fellows.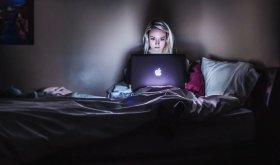 There are several crucial factors to keep in mind when choosing the right online program to help you achieve your career goals.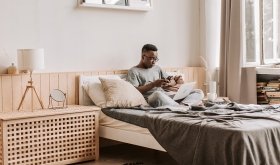 With the proper planning, support, and resources, you can successfully earn your degree.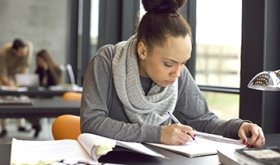 Most people's ability to retain information fall within at least one of the seven types of learning styles. Examining the different kinds of learning styles and deciding which one fits you best can help you learn quicker and be a more efficient online student.