Founded in 1819, Norwich University, the original of the six senior military colleges in the United States, has a legacy of providing career-ready education. Our expert faculty, many of whom are servicemembers or veterans, deliver additional breadth to course content and an understanding of your experiences.

Norwich University offers an exclusive pathway to a Master's Degree for USAFA graduates that allows up to 12 credits to transfer into selected programs from coursework and cadet training, providing a 47% saving and the ability to finish within a year. Academy graduates from the Class of 2018 to the current graduating class are eligible for this program.

Program Costs:
$550 per credit hour.
For students that do not have access to Tuition Assistance funding, Norwich will offer students up to $1,500 in scholarship funds to help supplement the tuition costs of a graduate program.
Air Force Tuition Assistance
Airmen eligible for Air Force Tuition Assistance can have their out-of-pocket cost per credit hour reduced to $300 per credit for a maximum additional reduction of $4,500* annually.
All airmen must consult with their Education Services Officers/Counselor at their assigned duty station or servicing education center to determine and discuss their eligibility for Air Force Tuition Assistance.
Commissioned officers can incur an active duty/reserve duty service extension of 2-4 years contingent on the date of completion of the last course for which Air Force TA funding was used. 
Airmen approved for TA funding can begin by accessing the Air Force's Virtual Education Center.
More information on Air Force Tuition Assistance can found here.
Accelerated Application Process
Graduates from the Air Force Academy are already accepted into Norwich's graduate programs.
Just fill out our application and provide a college transcript. 
No GRE
No resume
No letter of intention
Next Master's Session Start Dates: 
Dec. 4, 2023 
March 4, 2024
June 3, 2024
September 2, 2024
Accelerated Master's Programs & Transfer Equivalents
The list of programs includes transfer course equivalents for all programs.   
Please review to determine if you qualify for 6 or 12 transfer credits.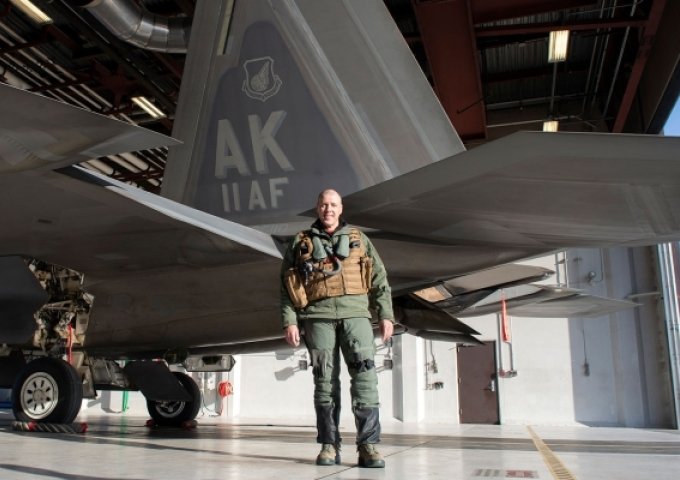 Join the Air Force Family of Norwich Graduates
"I think the long-standing, multidecade connection of Norwich grads is strong and sound. I can guarantee in the Department of Defense that Norwich graduates — officer, enlisted, civilian, Army, Air Force, Navy and Marines, and now (Space Force) Guardians — are connected and stay connected. Both from a professional development perspective and pride in our alma mater. I think most people realize that. But I just want to reaffirm the commitment to the institution. What the institution gave to everybody who serves is pretty strong."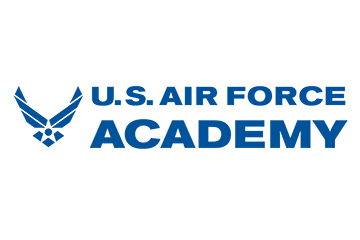 INSPIRE YOUR MIND.
Are you ready to get started?
Please contact us today to learn how we can best assist you! 
Call our Admissions Team at 1-866-684-7237 or click apply below.
We are now enrolling for our next sessions - and there are NO application fees or deposit fees required.